Now the hard part is just
choosing what to wear!
It's back to school time again, and in the midst of packing up all your stuff for college, you may be panicking: "Will these clothes last me all semester?" Never fear, ladies! Whether it's your first semester or your fifth, these five clothing essentials will see you through even the craziest fashion questions!
1. Neon
Be it a tank or a pair of sunglasses, get yourself something neon-bright! You'll wear it to 80's-themed parties and black-light parties (read: almost every frat party).
2. Business Casual
It's a very good idea to have an outfit on hand that can pass as business-casual, such as a black pencil skirt and an oxford shirt, or a fun blouse and black pants. You never know when you'll be asked to interview for that internship you want!
3. Leggings
The ultimate in comfy-chic, leggings are one of the most versatile articles of clothing in a college-girls wardrobe. Want to wear your new mini skirt but it's a little too mini? Wear it over leggings! Lounging around the dorm room all day? Leggings and a comfy shirt! Running late to class? Leggings with a t-shirt and a cardigan and taa-daa! Instant outfit.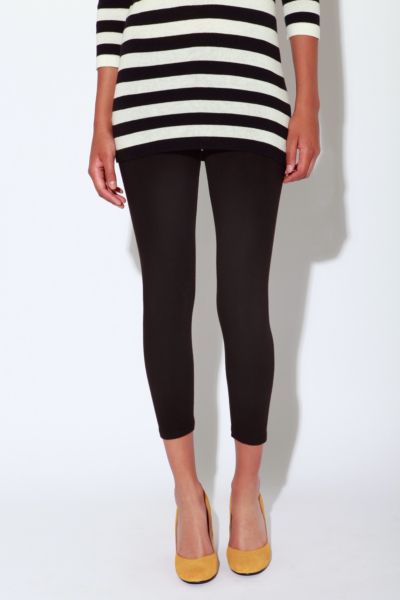 4. College Sweatshirt
Show your school spirit and stay cozy when it's chilly out? What could be better?!
5. Tote-bag
So it isn't exactly an article of clothing, but it is definitely an essential! Whether you use it to bring your notebooks to class or stash overnight necessities when you visit your boyfriend, your tote-bag will hold it all.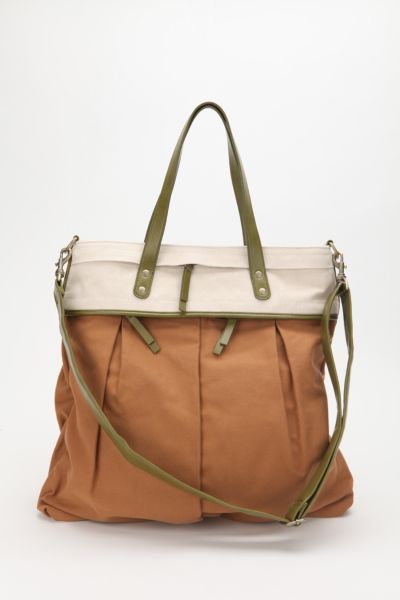 ♥AUTHOR: GRACIE FRIEND